iHerb Promo Code SG
+ Free Shipping over S$60
Use iHerb SG Promo Code RUS173 with GOLD60 at checkout for 10% off orders over S$82 plus free shipping. First-time Singapore customers save 20% off your order with code NEW20. Click below to automatically apply the discounts. See bonus codes below.
10-20% Off Supplement Top Sellers: Click to Save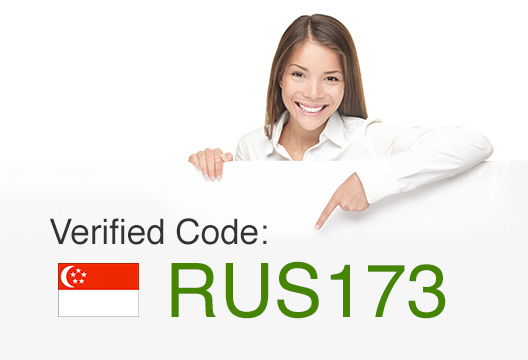 New! Trial Pricing
That's right – many beauty products, food and nutrition products are available as super low-cost trials.
Simply visit this page to choose your trial items.
A few of the offers include superfoods, digestive care and the occasional sleep aid. Keep in mind that iHerb does charge for shipping on all trial products, so order with care.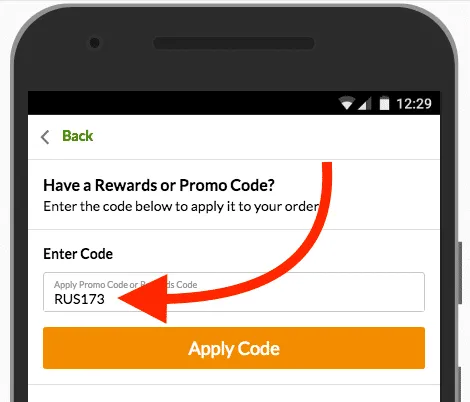 Why Trust Our Codes?
Each week, we scour iHerb Singapore's website (and other countries too – France, par exemple!) for the latest deals and coupons. We regularly test each promo for accuracy, and remove expired offers as quickly as possible. We never knowingly publish non-working discounts, and we strive to save our visitors as much money on iHerb products as possible.
In 2022 alone, we saved our visitors over $305,485 in cash. Yes, that's a real number!
Finally, we know iHerb deals change week-to-week, and vary by country. That's why we use a special feed provided exclusively by iHerb to stay up-to-date on each offer around the globe. It's a lot of work to keep up, but we do our best.
Frequently Asked Questions
Does iHerb ship to Singapore?
Yes, iHerb ships to Singapore, along with 150 other international locations. Shipping is often free for orders over $20 USD.
Does iHerb offer free shipping?
iHerb offers free shipping and low-cost shipping to destinations around the world. Free shipping is often available for orders over $20-40 USD. Free shipping does not include tariffs and import fees.
Where is iHerb Located?
iHerb headquarters are located in California, in the USA. iHerb has additional US shipping facilities located in Kentucky, Illinois, and Pennsylvania. Additionally, iHerb has a shipping facility in Incheon, Korea.
Is iHerb Safe?
iHerb maintains the highest standards of quality and freshness to ensure the safety of its products. Products are stored in a temperature-controlled warehouse and shipped fresh around the world.
Over 4,735 discounts activated with 100% success rate in 2023 for first time customers.

iHerb.com is rated 4.76 out of 605 reviews
10 Marina Boulevard, Marina Bay Financial Centre Tower 2, Singapore 018983